A fresh, delightful or enchanting package – what's the secret?
It might be something we don't even notice, but still feel drawn to. And sometimes the package simply catches our attention and makes us take a closer look at it. It can be either a cute box with small details we want to keep on our desk, or a luxurious package with a special texture that feels wonderful.
The package itself is the best advertising space for a product. A clear and interesting design gives your product both more visibility on the shelves, but also a longer lifetime.
Everything comes down to capturing the consumer's interest, both in the physical store and online, but it doesn't end there. Package design is, of course, about how it looks, but also about how it feels.
But mostly it's about evoking emotions and creating a craving. And I'm an expert on that.
This is what I can help you with:
Is your aim to increase product sales? Or is it time to make the leap into a new and unexplored market? These are two of my absolute favorite areas.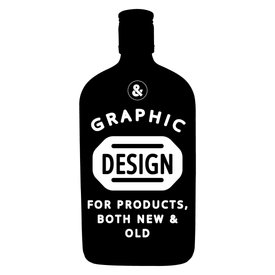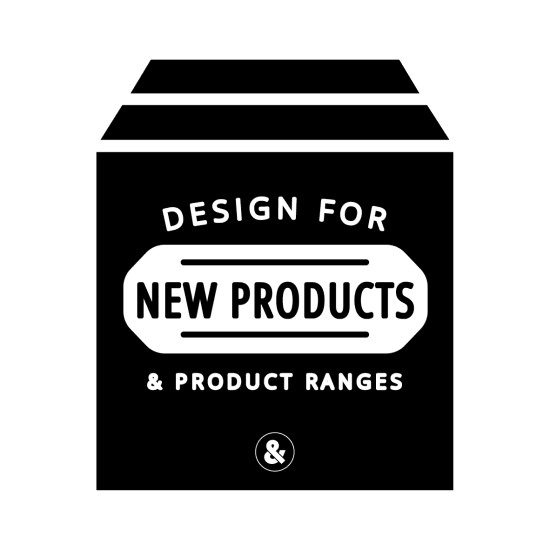 Graphic design for products.
Labels and simple packages.
Advice regarding the choice of package. For simpler package models, I can also design the package itself.
Design for new products and product ranges.
Redesign of existing products.
Are you a startup in the food industry?
Get in touch and we'll talk more, I have a lot of fun ideas!
Test printing of new products.
Print supervision in Europe.
During a joint session, we'll talk about what's important when creating a package and what's possible to do.
Together, we can brainstorm ideas for your new package design! With my broad expertise, I can provide you with valuable information that you can have use of either on your own later on or in collaboration with me.
Special industry expertise in these segments: confectionery, coffee and alcohol.
Both in Finland and new markets abroad.
"For us, it was about "surviving" on the market, and we had to do a facelift to stay on the shelves with our products in China. The final result was great and both the distributor and the Chinese customers have been very pleased. Pia is really professional and easy to work with. Flexible, knowledgeable and a real expert on packages (a specialist knowledge). She works fast and always presents a broad portfolio of options, which makes the decision-making easier."
The process: from idea to package design
During the process and all the way until the package reaches its final destination, we will have a continuous dialogue to ensure that everything works smoothly and according to your wishes. I am happy to work directly with you to be able to fully understand your needs and challenges.
A typical design process in six steps:
An initial meeting to discuss your requests and ideas.
You will receive at least 2–4 sketches in 3D, to show you the main idea for the package design.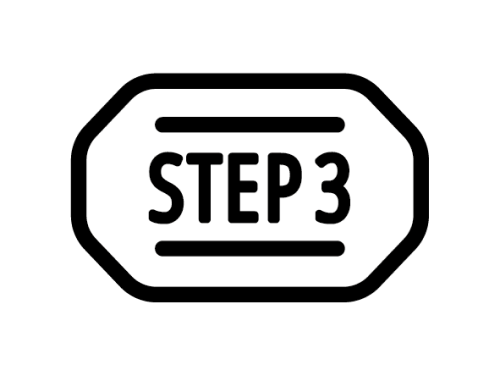 When the design is decided I will make a layout for the actual print of the product, with all needed information.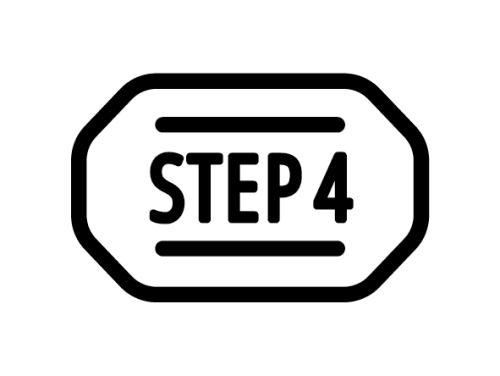 Possibility to do a test print, if you wish.
A print-ready file will be delivered either to you or directly to your printing house.
Furthermore, I can also supervise the printing to ensure that the desired result is achieved.
Please note! The process differs from case to case and is always customized according to your needs and wishes.