Would you like your products to get noticed on the shelf? You are in the right place!
Hi there! My name is Pia. Let me give your product or package the look it deserves!
Would you like your packages to get noticed on the shelf? You are in the right place!
Nobody wants to be chosen last. And the same goes for your product. I aim to give your product a package design that catches the customer's attention and awakens the desire to buy it.
I can help you with graphic design for packaging, test printing and print supervision.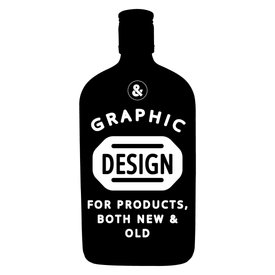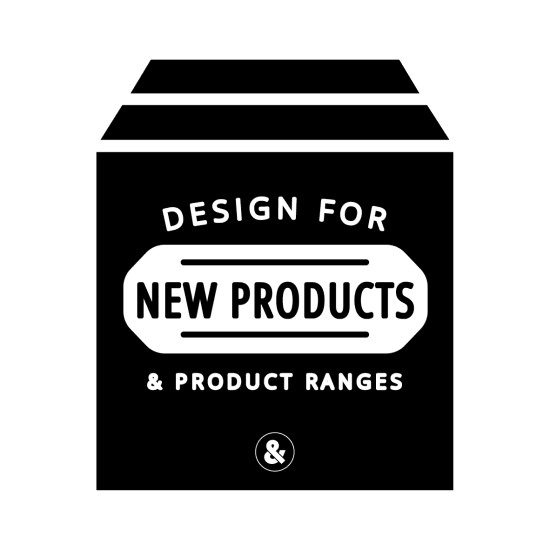 While strolling around the grocery store loads of products are screaming for your attention. Suddenly one of them catches your eye. Why is that?
I believe it's all about courage. Great package design dares to focus on a few essential things – and by doing so the package stands out.
My goal is to create a design that reflects brand, content, and the receiver. The magic package appears when these three go perfectly together.
A magic package that speaks directly to the right target audience, surprises the customer and results in a good amount of sales.
That's exactly what I can give you and your product.
Candy, caffeine and bubbles – from Finland to France and beyond
I've had the opportunity to work with some of the best things in life: confectionery, coffee, and wine. Having designed hundreds of packages, I have a wide experience and knowledge of these segments. But I also love a challenge.
No matter what products you offer, I wish to help you create a package design that catches the attention of the consumers.
Together we can make products that not only dare to stand out, but also converts. Both in Finland and internationally — for example on the French, Chinese or American market, which I have experience within.
Package design should be daring, helpful and fun!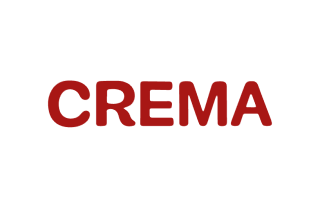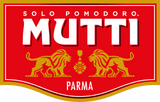 "Pia is a creative graphic designer who really knows her job. She's easy to communicate with, always straight to the point and happy. Pia is at her best when we need a new visual design that attracts attention. We have been very pleased with the productive and flexible cooperation with Pia."
Award-winning package design – in your language
During my 20 years in the industry, I've helped more than 80 companies look better. I have four international awards on my CV and am ready to make your product the next hit. All of this in three languages: English, Swedish and Finnish.
Are you ready for a new package design that will make you and your customer happy?
Guarantee: Your best product with my kick-ass design – to a 100 %!