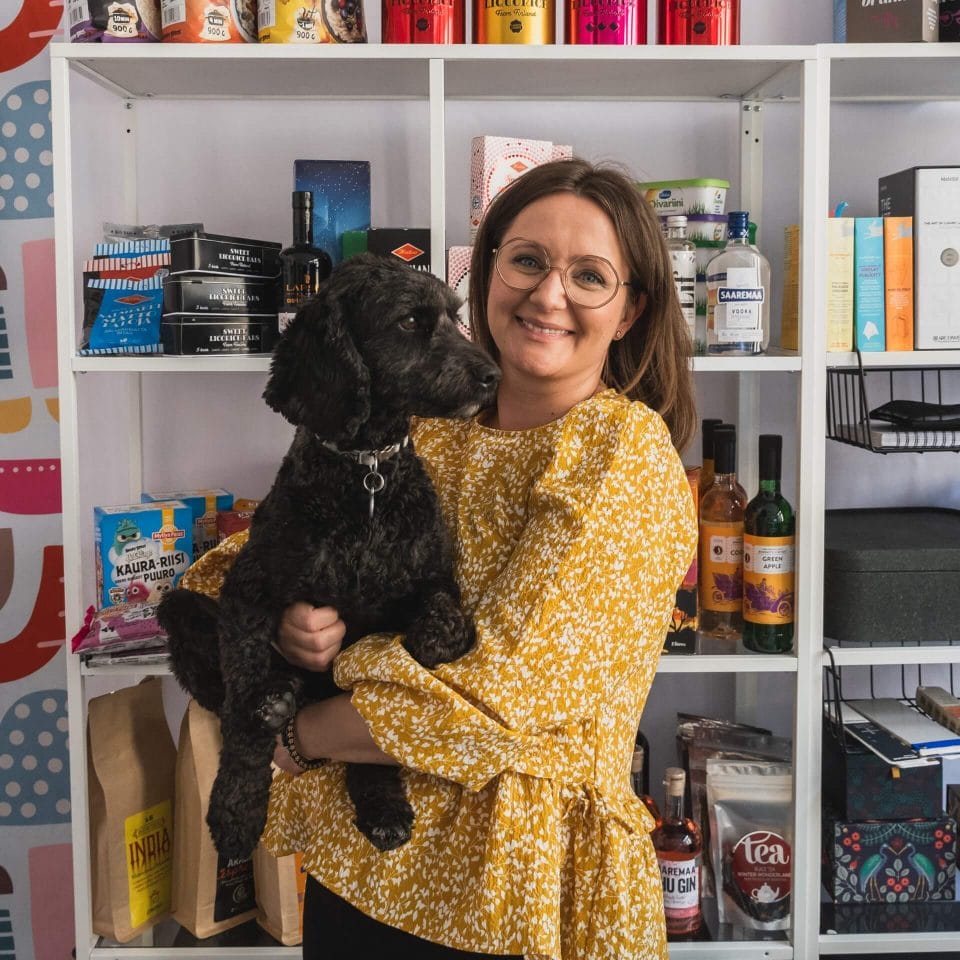 Hello! I am Pia, the designer behind all this.
Earlier in my career I have been both a Graphic Designer and an Art Director.
Now I get to focus wholeheartedly on what I like best: packaging design. I love mastering between the playful & creative and the important & functional.
"Pia is fast, never misses a deadline and any problems are always solved easily. She is happy to contribute with ideas but can also listen to us as a customer, rather than holding on to her own vision at all costs. Pia always works according to the brief and with the consumer in mind – and not just to create something extraordinary to win prizes. The results for the packages designed by Pia have only been positive."
Courage + creativity = true
Choosing the safe path might take you forward, but will it make you grow? I believe that what is playful and fun – will also get people's attention. That's why it's important to dare to stand out and evoke reactions.
I know package design, I have technical knowledge about the printing process, and with my twenty years of experience – I am the designer you are looking for!
When collaborating with me you will always get a quick response and the flexibility you need.
Let me combine your ideas with my professional vision! By telling me your wishes and needs, I will be able to transform them into what I believe will give you the best results. That's the challenge I enjoy!